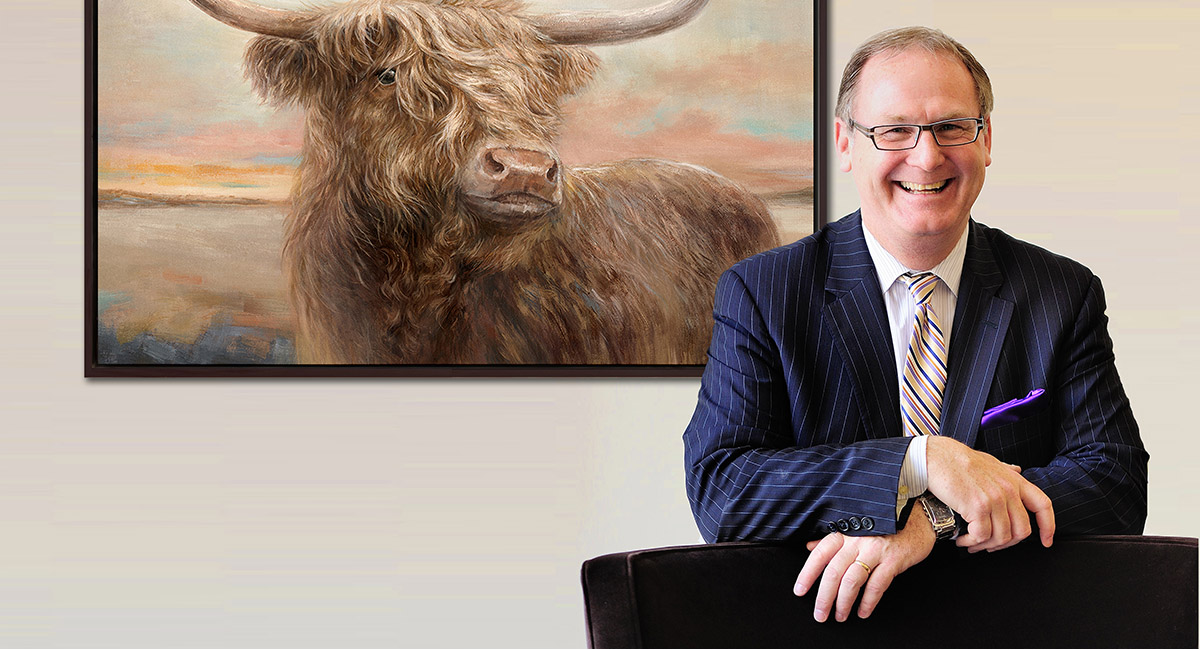 Streamline Art Taps Furniture Industry Veteran for President
Wall decor manufacturer Streamline Art has appointed seasoned furniture industry executive Mark Wiltshire president.
"I am truly honoured and thrilled to join Streamline Art," says Wiltshire. "I look forward to collaborating with our dedicated team, expanding the company's market share, and developing new and exciting partnerships in home furnishings."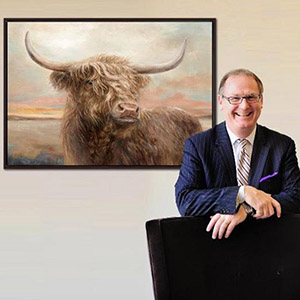 Wiltshire brings a wealth of experience to Streamline Art. He has spent more than 35 years in the North American retail and wholesale sector focusing on driving business growth, increasing market share capture, developing brand recognition and improving operational efficiency for top-tier retailers. Most recently, he was vice-president of sales and marketing for Stickley Furniture. Prior to that, Wiltshire was Palliser Furniture's president of global sales, senior vice-president of business development for Natuzzi Americas, president of Furniture Brands International and spent 13 years working for La-Z-Boy in various senior executive roles.
"Streamline Art is excited to welcome Mark Wiltshire as the catalyst for change," says Brad Nathan, president of Lynx Equity Ltd. "This leadership transition reflects the company's commitment to staying relevant and competitive in a dynamic industry, while maintaining its core values of quality, craftsmanship and customer satisfaction. We are confident Mark's appointment will lead to a prosperous era of innovation."
Acquired by Lynx Equity in 2009, Streamline Art has been designing fine art for more than 30 years. What started off as a small enterprise, serving mom and pop stores across Canada, has grown to become a leading manufacturer and importer of wall art for home decor retailers of all sizes across North America.