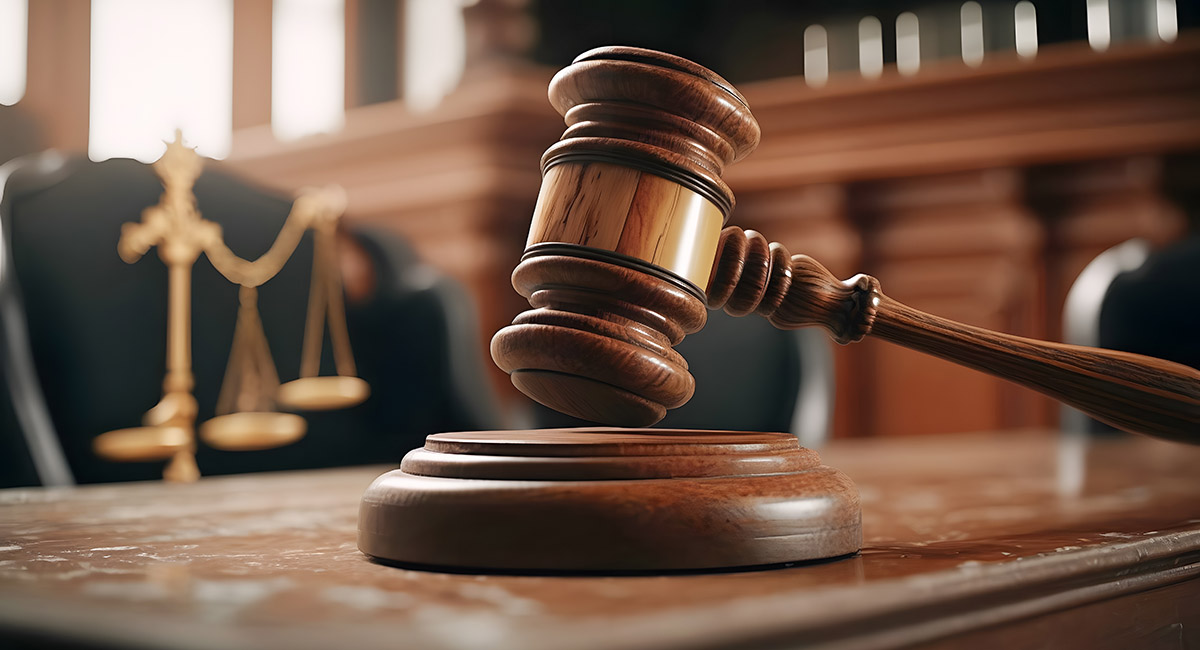 Furniture Giant Fined for Misleading Consumers
By Clare Tattersall
The Dufresne Group (TDG) has been hit with a $3.25 million penalty in a settlement with the Competition Bureau.
The regulator had been formally investigating the privately held, family-owned TDG and its affiliates (TDG Furniture Inc., DFA Operations Inc., DF Swan Ltd. and Furniture Investment Group Inc.) for deceptive marketing claims in connection with the sale of home furnishings under the Dufresne Furniture & Appliances banner, a 15-unit chain with stores in Ontario, Manitoba and Saskatchewan, and certain Ashley HomeStores.
TDG also operates the Dufresne Retail Solutions Group, which has an estimated 100 independent retail members across the country, but it wasn't part of the bureau's inquiry.
The investigation included a court order in November 2022, that compelled TDG to provide specific information to the bureau.
The federal agency says it found the company offered certain products at inflated prices and then advertised them at big discounts, suggesting significant savings to consumers.
The Competition Act requires a substantial amount of a product be sold at a price or offered for sale at a price for a considerable period of time in order for a company to be able to characterize a price as "regular." Commissioner Matthew Boswell concluded TDG didn't satisfy either requirement before making the representations to the public and the company offered certain products below such referenced "regular prices" more than half of the time.
The bureau also found the retailer gave the false or misleading impression that deals on certain products would no longer be available after a certain time, when this was not the case. For example, the deal was still accessible after a "limited time offer" or "countdown clock" expired.
"Tactics that pressure consumers to make a purchase quickly must be truthful," said Boswell in a statement.
The false marketing claims were made on TDG's websites, in-store and via various advertising channels.
As part of the settlement, TDG has committed to have its marketing comply with the Competition Act, which prohibits businesses from making false or misleading representations to the public. The Winnipeg-based company must also establish and maintain a corporate compliance program.
In addition to the monetary penalty, TDG has agreed to pay $100,000 toward the Competition Bureau's costs.
The consent agreement was voluntarily reached by TDG. It took effect Sept. 26, and is binding for 10 years.
If the matter had gone to court, TDG may have received a much harsher penalty — up to a $10 million fine or three times the value of the benefit derived from the deceptive conduct. When that amount cannot be reasonably determined, it's three per cent of the company's annual worldwide gross revenues.
"All businesses in Canada should review their marketing practices and make sure they comply with the law," said Boswell.
Boswell added the bureau strongly encourages anyone who suspects that a company or individual is making deceptive marketing claims to report it by using its online complaint form.
This past spring, the Competition Bureau stressed in its 2023-2024 annual plan that enforcing the Competition Act is a top priority to ensure Canadians can benefit from lower prices, higher quality and more choice.
The sentiment is reinforced by Boswell's recent statement that "taking action against deceptive marketing practices remains one of our highest priorities."
To mitigate the risk of inadvertently engaging in deceptive marketing practices or appearing to be engaged in deceptive marketing practices, Beth Riley and Daniel G. Edmonstone of McMillan LLP say businesses should ensure that referenced regular prices are indeed ordinary prices for such products. The law firm partners also strongly encourage tracking sales data to empirically support references to ordinary prices.
Additionally, both advise that businesses should take care when including scarcity or urgency cues intended to push consumers to purchase products and do so quickly to ensure these statements are accurate, clear and not misleading.
Further, it's important that management fosters a culture of compliance within the organization, say Riley and Edmonstone. This includes establishing a program that promotes adherence with the Competition Act.