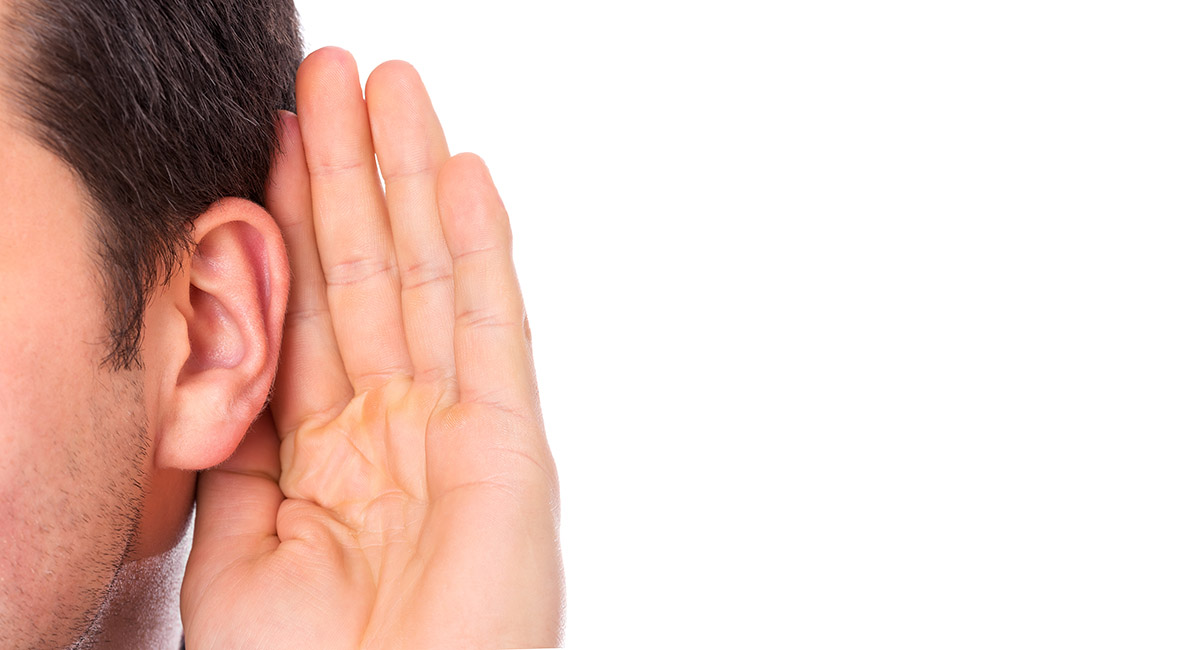 Why you Should Actively Listen to Customers
By Donald Cooper
A few years ago, I worked with a company that became the clear market leader in their field. They were also incredibly customer-focused and extremely profitable.
How did they do it?
The owner hired a chief operating officer to run the business day-to-day so he could spend half his time travelling across the country visiting, thanking, listening to and learning from customers. He became the chief listening officer.
This may seem a bit extreme for you and your business, but I'm pretty sure you're not spending enough time listening to and learning from your customers right now.
Who is the chief listening officer in your business?
When we listen to our customers, two things happen. First, we learn from them. Second, we honour them. Both are important. But don't just drop by for a visit. Prepare a list of specific questions to determine what you're doing right, what needs fixing and how to fix it.
Years ago, Eaton's, then Canada's national department store and retail icon, installed a helicopter pad on the roof of their downtown Toronto head office so their president could fly in from his country estate, land on the roof, descend a flight of secret stairs to his office and never have to encounter a customer or frontline employee. When I heard that, I predicted Eaton's would be out of business within 10 years. Sadly, I was right.
Many businesses, even relatively small ones, have lost that all-important connection with customers.
Or they've stopped caring. How much time do you spend listening to and learning from customers? Do you have a customer advisory board that meets every four to six months? Do you get out from behind your desk and spend quality time in the real world? Do you ever call your business when you're out of the office, just to see how the phone is answered?
And if you can't get out as often as you'd like, do you listen to your frontline people?
They deal with customers all day, every day. They know stuff. And they hate it when you don't ask for their insights and help.
Bonus thought: While you're in a listening mood, listen to your suppliers. They know stuff, too, and almost nobody listens to them. Ask them what you could do better from their perspective. Ask if your company is taking advantage of all the product knowledge, training, support and special deals that are available, and how you can work together more effectively in a true 'win-win' relationship.
So, what will be your commitment and specific action plan to spend more time listening to customers, or listening to those who serve customers in your business. And to your suppliers?
Donald Cooper has been both a world-class manufacturer and an award-winning retailer. Now a Toronto-based business speaker and coach, he helps business owners and managers rethink, refocus and re-energize their business to create compelling customer value, clarity of purpose and long-term profitability.